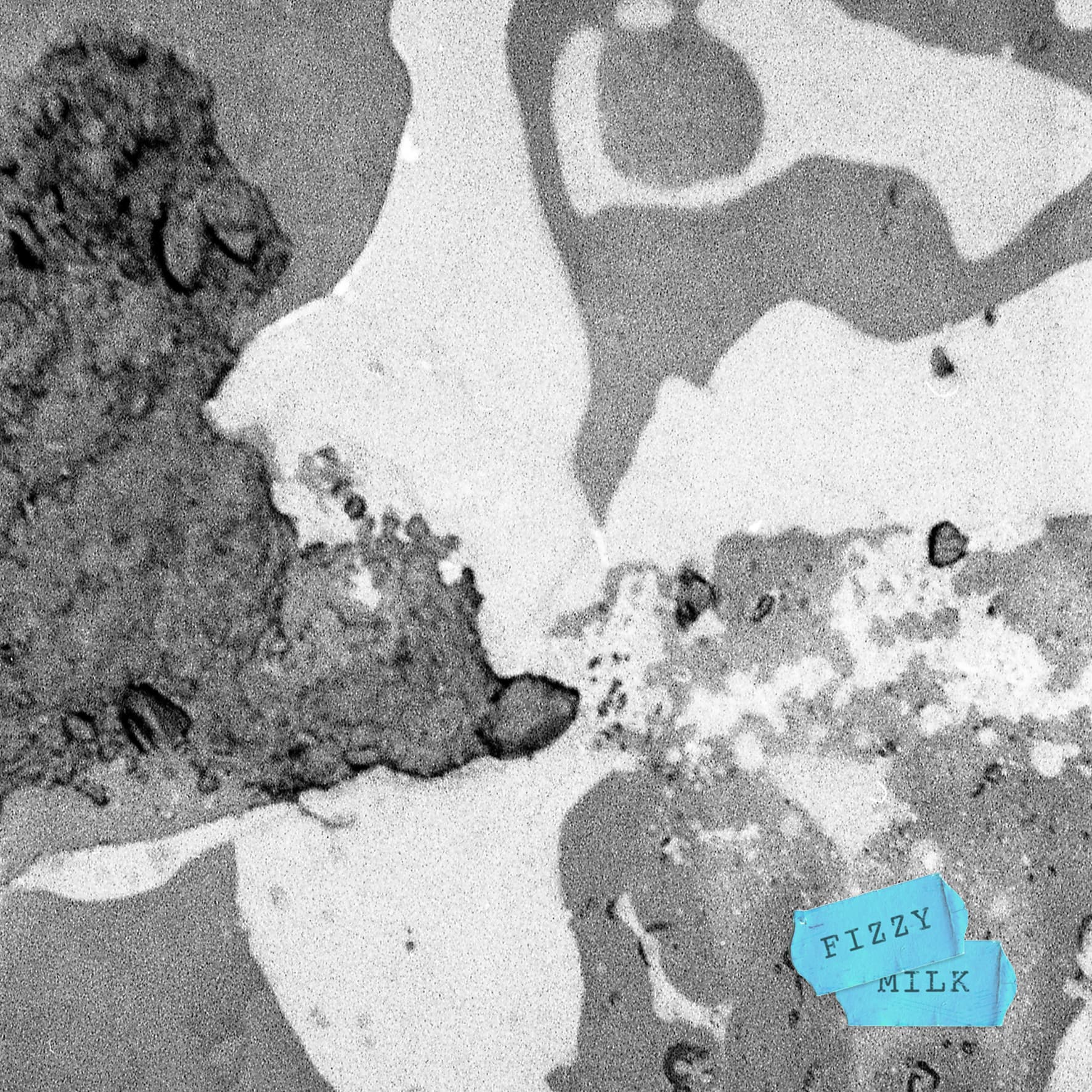 ALBUM REVIEW: Tzusan – Fizzy Milk (2021)
Eddie Mitchell gives us a brief snapshot into the grimy underbelly inhabited by the Scottish rapper
Today, on this sunny Friday 26th February, we have a special set of Skoop treats. Skoop, a unique and eclectic Scottish collective are taking over both our instagram story and Threads* airwaves; the IG madness has kicked off and their audio escapades are live from 19:00-22:00 on the 2nd channel. We're delighted to be accompanying this with a review of their label's newest project, the Fizzy Milk album dropping this Sunday 28th Feb, by idiosyncratic rapper, Tzusan.
~~~
Fizzy Milk is the latest album from Scottish rapper Tzusan; for those seeking substance in their music, this album provides, in heaps. At its core, this is a quality smoke-hazed hip hop album that sounds like the golden hour of chain-smoking at 3am in the kitchen of a newly found friend. 
In short, it's pretty fantastic.
Hailing from Edinburgh, Tzusan has created an album that is a tapestry of grimdark folklore bars that ride atop intricately produced beats, with each track offering a rich collage of lo-fi gothic 808 head-bumpers and melodic melancholy.
Artists often exaggerate their position in the world they inhabit, but after one listen you can tell that the lyrics are doing more than just paint a picture; they're telling gritty, booze-soaked tales from the heart of a troubled and beautiful land.
"Dreggs" is perhaps the standout track from the album. With its somber foreboding harmonies, Tzusan invites you to observe the inner demons and questionable characters that haunt his world, giving way to an intimate musical experience. The UK is certainly known for having a repertoire of incredible talent with an extraordinary history of musical exports, and it could well be said that Tzusan is making a solid contribution to the team.
Available on SKOOP Records from the 28th of February, Fizzy Milk will be out on digital and limited edition cassette format, which includes an exclusive bonus track as well as a book featuring photography, artwork and lyrics. If you're still unsure, go check out his wares that are currently available on his SoundCloud, you'll be pleasantly surprised.
---
Back to home.