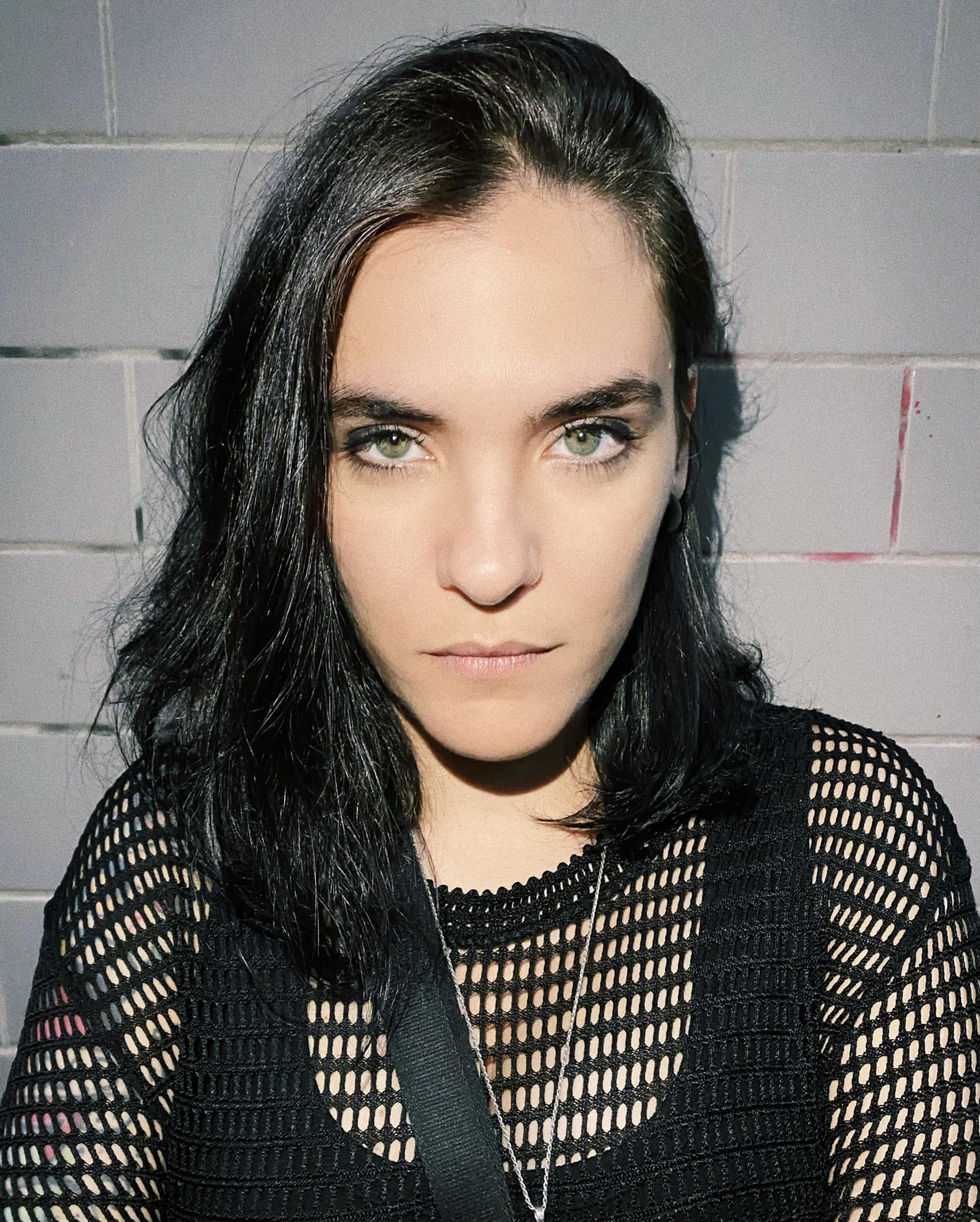 Balkan Vinyl TAKEOVER: Interview with Elisa Bee
Catch Elisa Bee's hour-long mix for the Balkan Vinyl TAKEOVER this Saturday at 9pm, exclusively on Threads.
Who are you, and where are you from?
Ciao, I'm Elisa Bee and I come from Sardinia (Italy).
What's your connection with Balkan / I❤Acid?
Always been a big fan of Balkan and I Love Acid, so when Josh wrote to me asking for some demos I was honoured and more than happy to work on something for Balkan. As for now I released my Orbit EP on Balkan and my remix for WTCHCRFT on I Love Acid, another great thing that has happened this year.
What vibe have you gone for with this mix?
I worked on this mix while travelling so I used my laptop and my studio headphones. I selected some tracks from the past (I've been obsessed with Basic Beat Records lately) and some really new music, an unreleased track of mine and some UKG-infused beats to close my 60-minute mix. I usually like to create a crescendo, starting "slow" and getting faster/heavier near the end, but this time I went almost the opposite by starting with some acid gems, then straight to peak time mode and then closing by slowing down for a dreamy ending.
What is a positive story or something good that has happened to you during the pandemic?
This forced "stop" for humanity gave nature some time to breathe: we saw dolphins swimming near the beach!
Like many of us, I had the opportunity to spend more time with my family and my dog, to live on my beloved island and stay away from the "big city life" (Milan). Producing music took up almost all of my time and I learned so many things that I had wanted to study deeper.
What do you have coming up?
I have a HUGE amount of new music to be released! Some great compilations curated by some amazing artists and EPs that will be released on STEP Recordings (Catz'n Dogz), Truncate, Ben Sim's Hardgroove and of course Balkan 🙂
What's been your favourite piece of music in the last year?
Too many! I've found myself listening to a lot of UKG-infused stuff, so I particularly enjoyed the sound of Breaks 'N' Pieces label. On a completely different path, I've been obsessed with a record from 1976 called "Mandala" by Mandala (a mix of jazz fusion, Brazilian, psychedelic and Oriental music).
Anything else?
I always dreamt of having my own agony aunt column, so if you need any advice drop me a line!
---
Back to home.