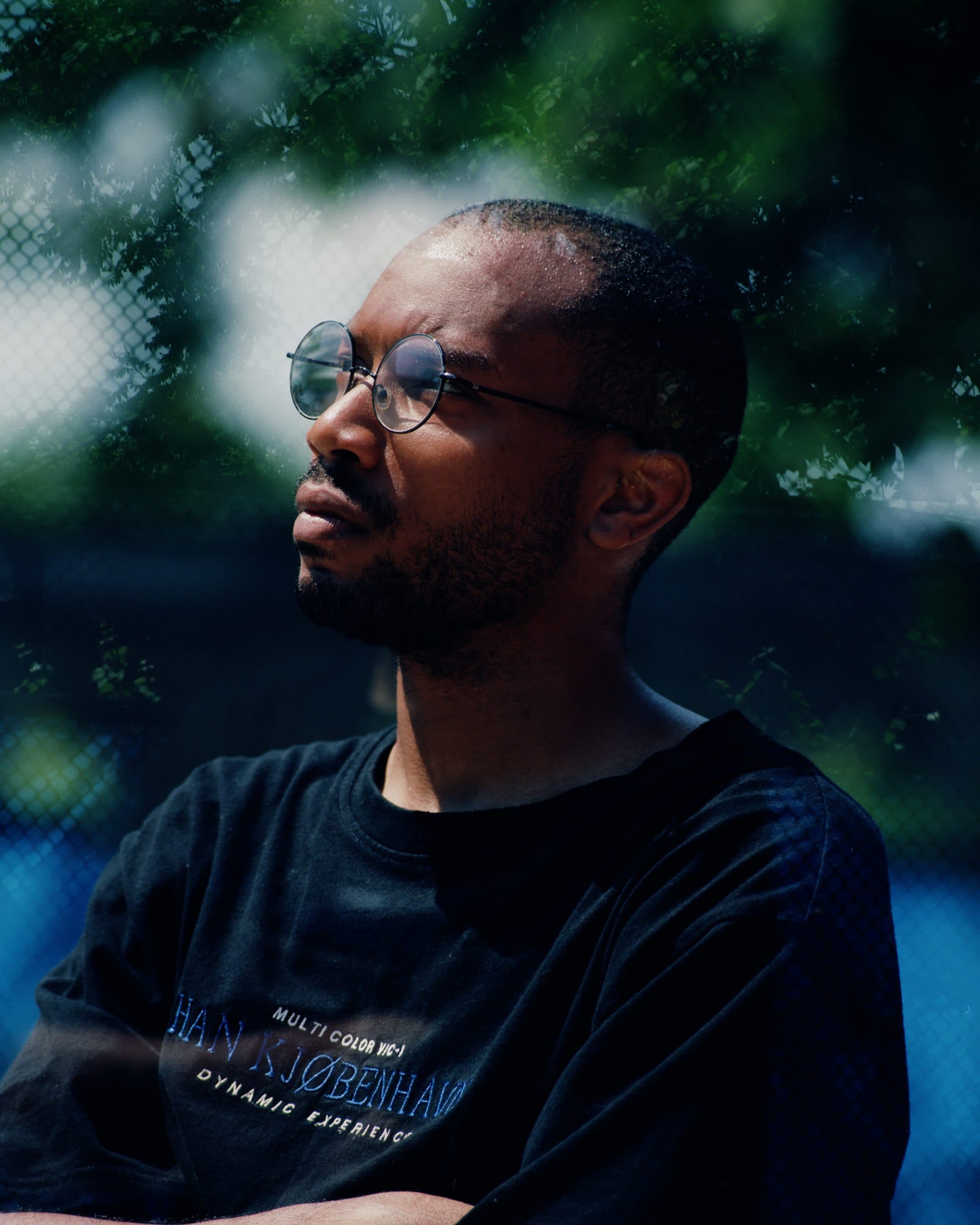 Balkan Vinyl TAKEOVER: Interview with WTCHCRFT
Catch WTCHCRFT's hour-long mix for the Balkan Vinyl TAKEOVER this Saturday at 10pm, exclusively on Threads.
Who are you, and where are you from?
I am WTCHCRFT and I hail all the way from Brooklyn, NY
What's your connection with Balkan / I ♥️Acid?
I just released my first 12-inch with I Love Acid, and I'm more than excited to be a part of this team! 
What vibe have you gone for with this mix?
The vibe here is very much acid, breaks, black etc. I mostly played tracks from some friends and people I know and are peers with. For gear, I went over to my friends apartment to record the mix and I used a Pioneer mixer, computer and Rekordbox. There were no CDJs in the apartment so I had to improvise with using the computer and then we recorded the whole thing into Ableton! Shout out to SOUL he's a genius!
What is a positive story or something good that has happened to you during the pandemic?
So many positive things have happened to me during this time—it's been very, very strange—but I feel like during this time I've finally found where I belong in making music. I've made so many friends and have gotten so blessed getting to bump shoulders with some of my favorite artists working today! Not to mention my I Love Acid debut vinyl came out and that's been an absolutely incredible experience, I can't even really put it into words! 
What do you have coming up?
Whole bunch of NYC shows on the horizon. I can't list 'em all here but they're at some amazing places with some amazing people and I'm extremely hype!

As for releases, I'm just making a bunch of tracks right now, not really too focused on when I'm putting them out or with who, I'm just trying to have fun with it!
What's been your favourite artist in the last year?
I've been obsessed with Elisa Bee's Balkan vinyl EP "Orbit". Bored Lord is also always making INCREDIBLE stuff! Devoye, Drummy, JADALAREIGN, AceMo, MoMA Ready, are all making amazing stuff at the moment! 
Any piece of advice?
Yeah here's some advice! Literally just do whatever you want, whatever interests you even the slightest bit just do It! As long as you're not hurting yourself or anyone else, go crazy!
---
Back to home.