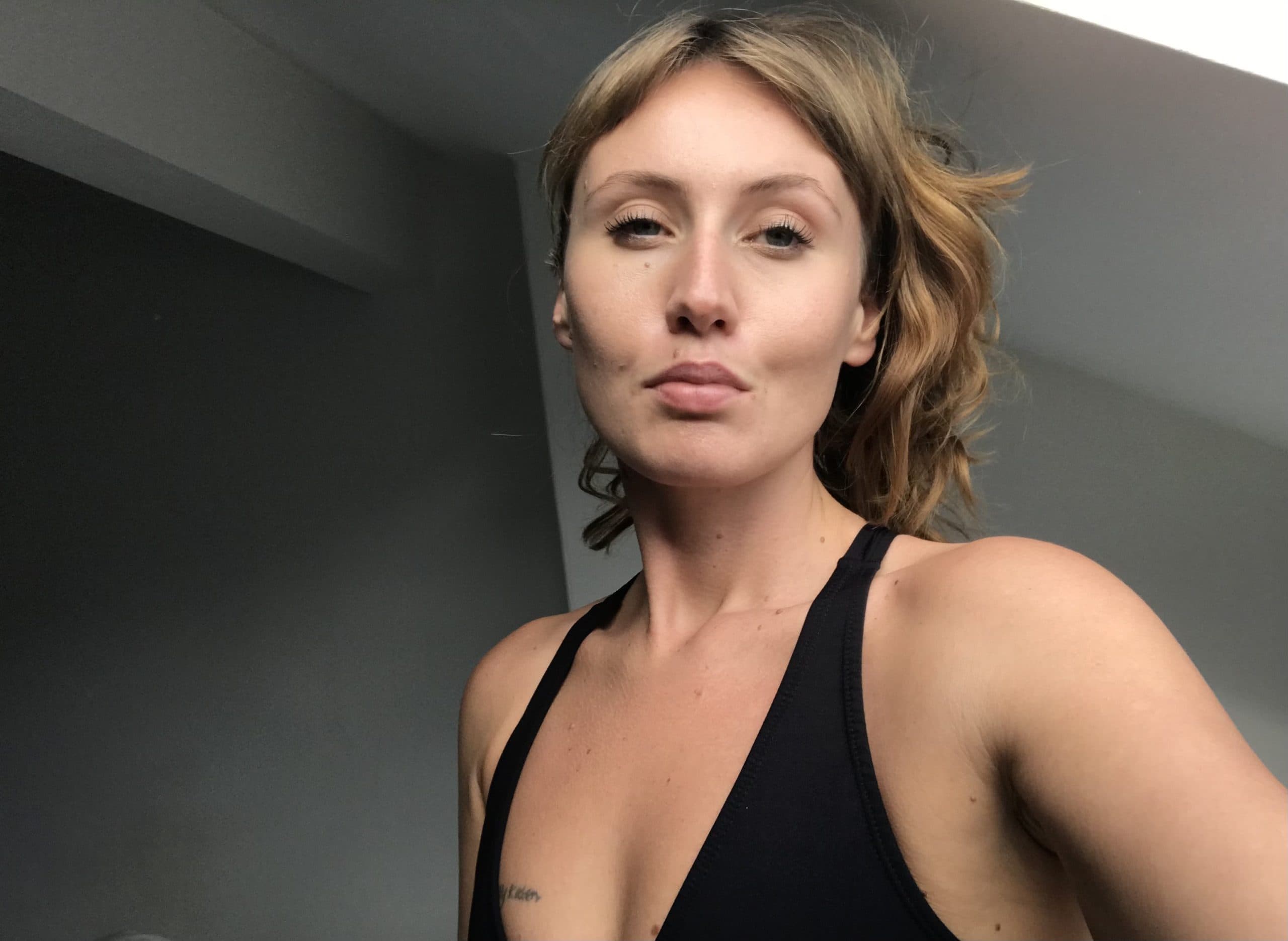 INTERVIEW: Holly UN7TSEVEN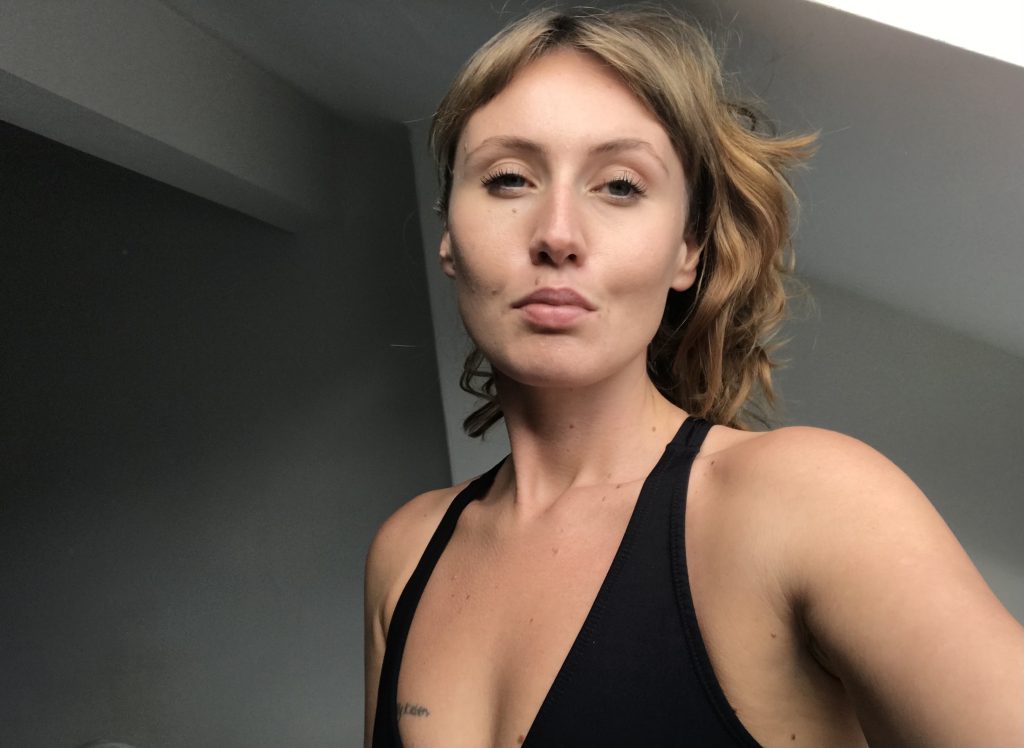 On Friday, we had the pleasure of collaborating with UN7TSEVEN, at their Blackhorse Lane unit, on a night of music and A/V installations. Thanks to all who came down and supported.
Tonight, the full immersive installation, DIRE ATHANASIA, opens to the general public FOR ONE DAY ONLY..- now featuring the fresh new soundscapes from the incredibly talented working class DJs @__.jmeg and @_ryussi.
Come find us at:
UNIT 14 Higham's Lodge Business Centre,
Blackhorse Lane
E17 6SH
Ahead of this, we asked Holly, UN7TSEVEN's founder, a few questions for our editorial…
–
Why did you start UN7TSEVEN?
UN7TSEVEN initially came from an inability to find paid work in my chosen specialism of couture embroidery.
I felt creatively marooned after university and was looking to connect and build a community of like minded individuals.
I fell into working for DIY Clubs The Cause and Styx in Tottenham Hale and started to convert the lower level of my Work / Live unit in 2019, using salvaged materials from the surrounding industrial estate and money made from a cash bar to cover basic overheads.
It was very DIY, very basic but made with a lot of love.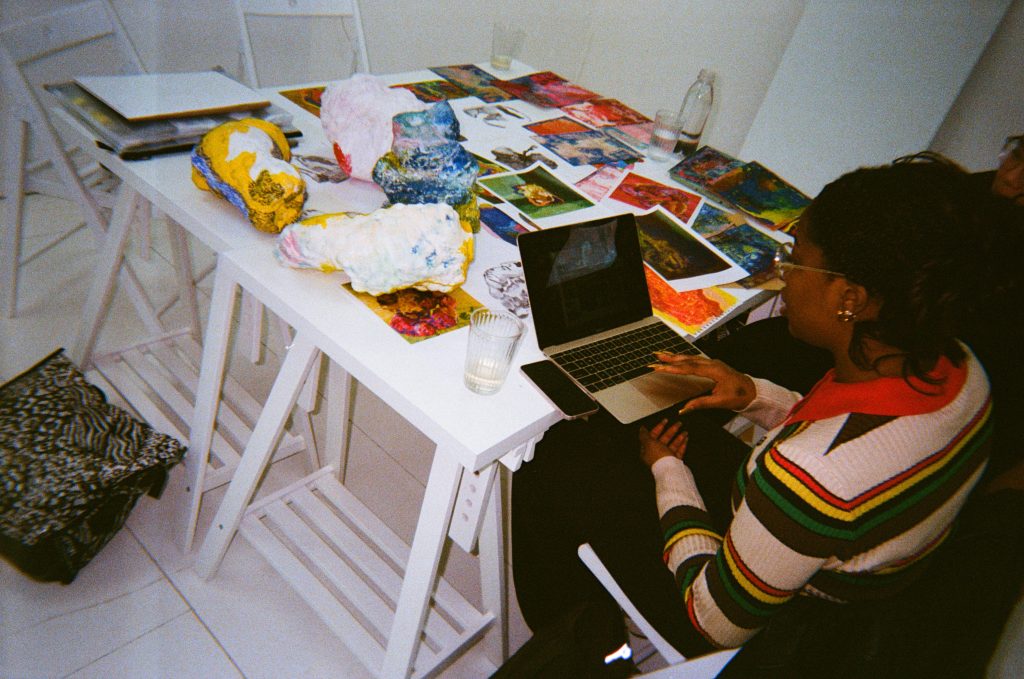 Tell us about the different projects and collaborators so far.
Since our Pilot project and a stint in Netil House Market we have been fortunate enough to receive Arts Council funding to realise phase one; a five month program run in partnership with an array of underground club events including Daytimers, Pxssy Palace and of course the Threads team.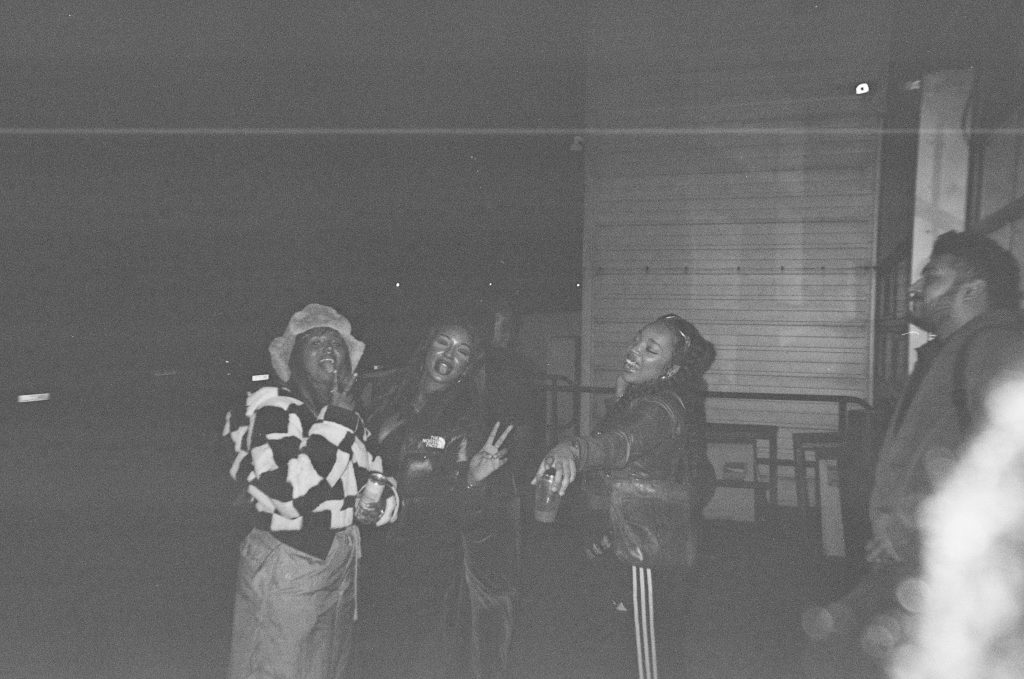 What could the arts world do to support more working class artists?
There's so many well intentioned initiatives, community art projects and practitioners all willing to give their time and then some to help others but they seem to largely fizzle out either due to lack of funding, connections, branding, digital presence or all of the above.
I feel there needs to be more projects specifically pivoted towards knitting these separate groups together to ensure sustainability and longevity.
Londons an absolute village when you get down to it so it should happen alot more.
Also BAN bloody free work. If a studio doesn't have the budget to pay people then they themselves shouldn't accept the project in the first place. I can't believe it's still legal to work for free in the UK.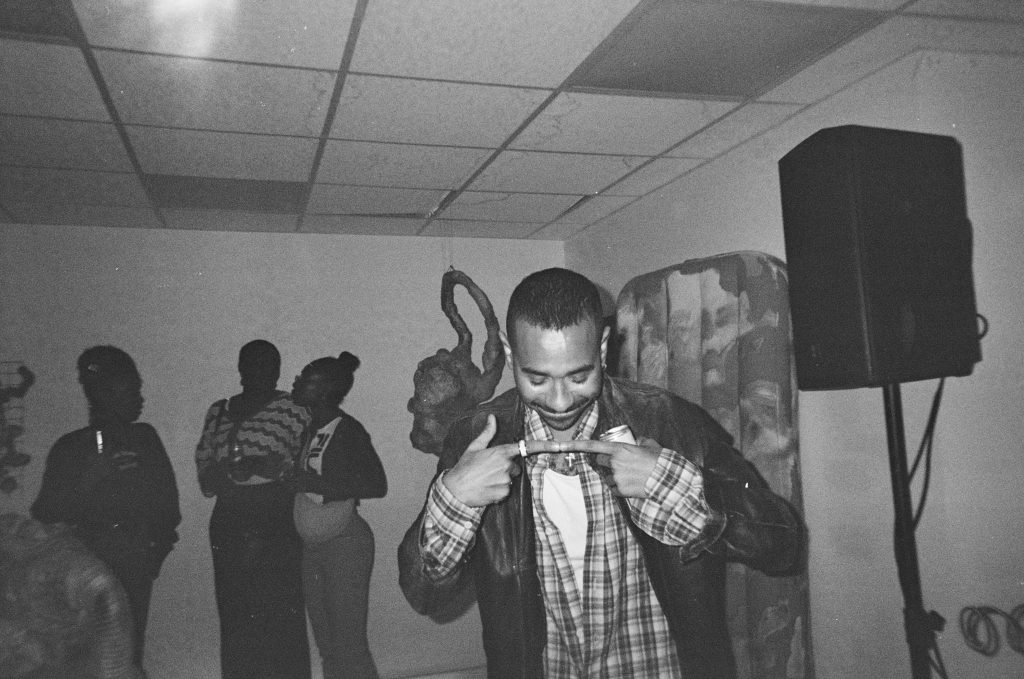 If you could choose a new theme yourself, what would it be!?
I've always centred my personal work around my northern working class upbringing, personal family memorabilia and the euphoria of the acid movement inception so it would probably be an extension of that.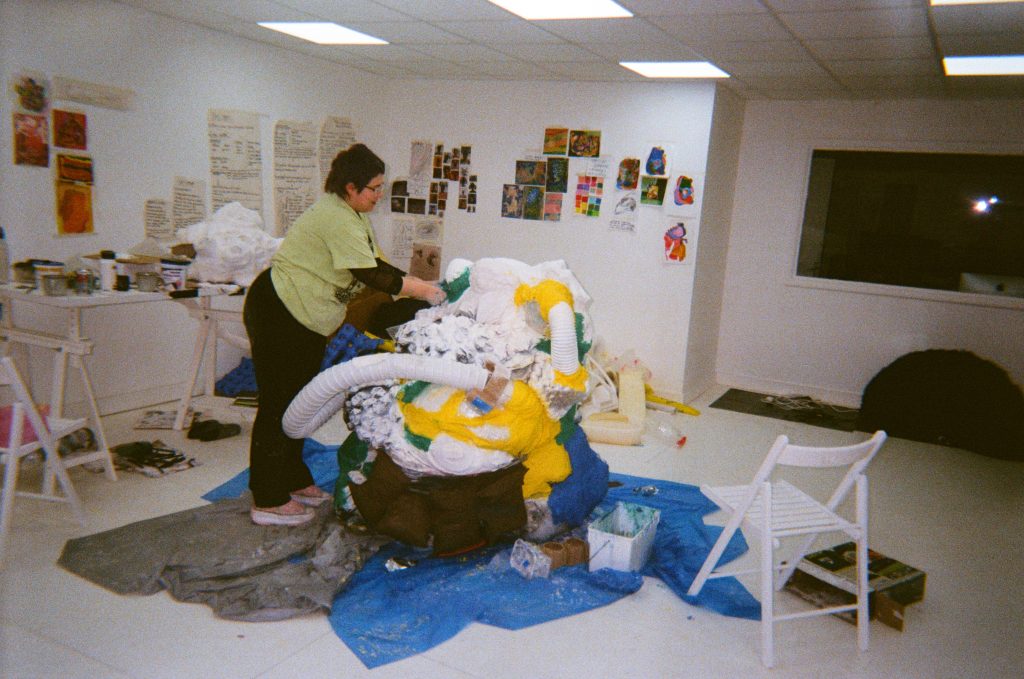 What's the most special thing you've learnt through the projects?
That all artists are messy, messy buggers that never take much notice of deadlines…so your best bet is to make up pretend ones as a good run up to the real ones.
No, In all seriousness often you feel as a working class creative that you are limited by your financial means and often your obligation to have to work to live.
However I've been able to see back to back that it's very much those constraints that force you to make decisions faster and churn out work far more productively.
It's been an absolute pleasure to watch each participant, in such a short space of time, blossom in confidence, delve into brand new materials, and smash out fresh experimental work that they are proud of.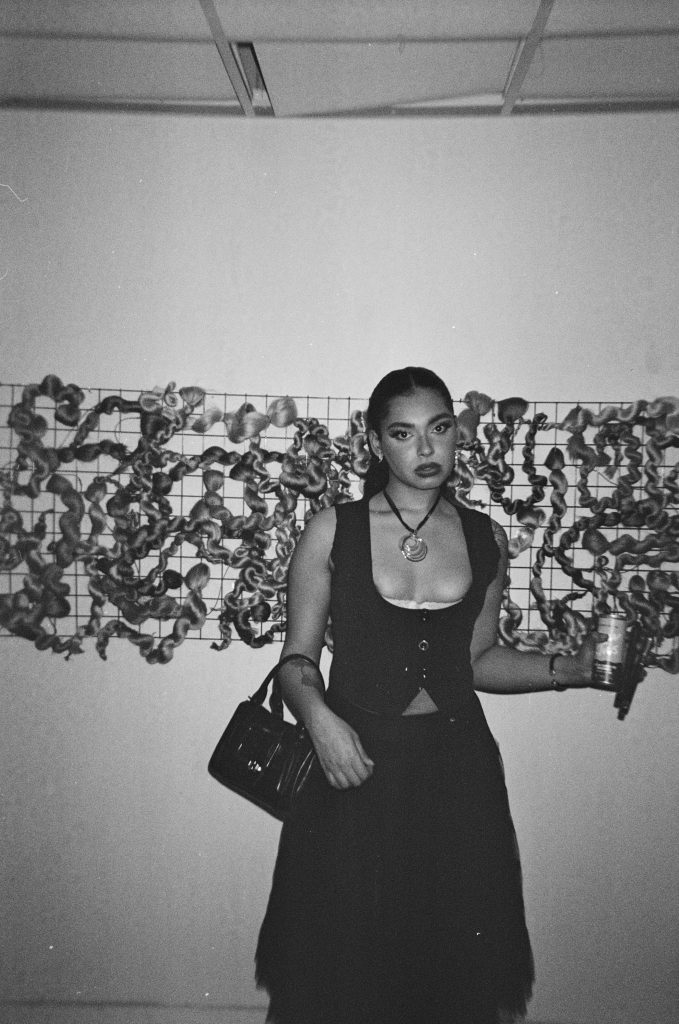 Tell us about plans for the future.
Next phase we will be making our project less London-centric, hosting pop up residency blocks in various cities including Sheffield, Brighton, Bristol & Leeds, among others.
We will also be opening up our application process to working class artists and designers that haven't completed a degree education, to make it nice and inclusive as poss.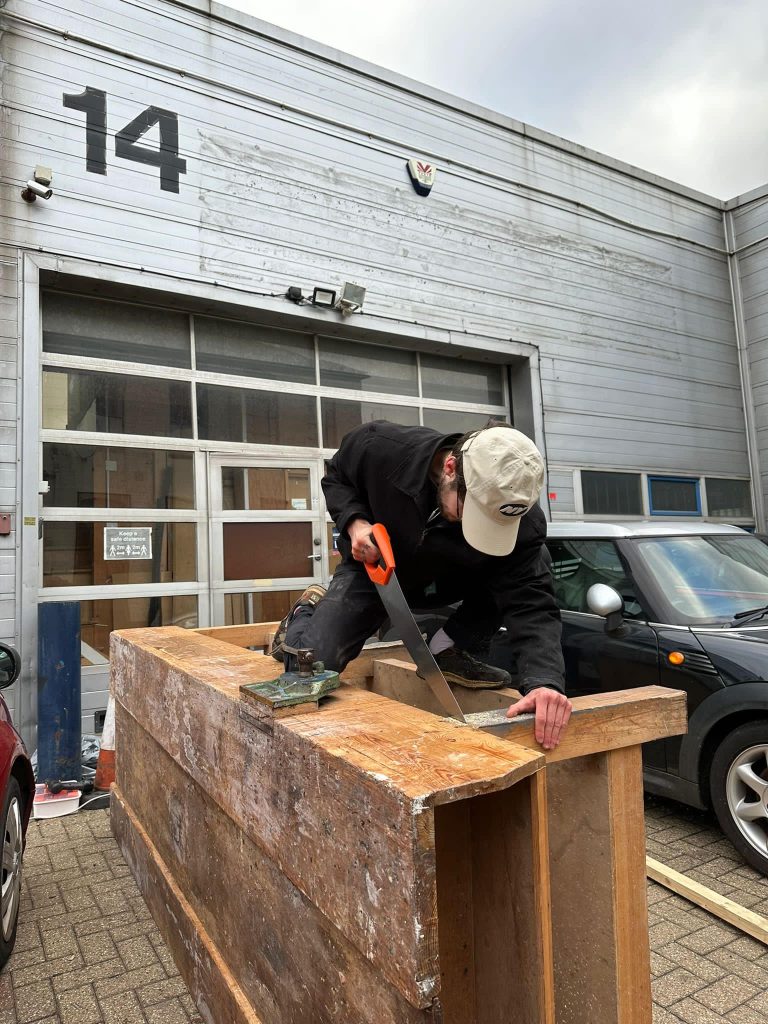 ---
Back to home.