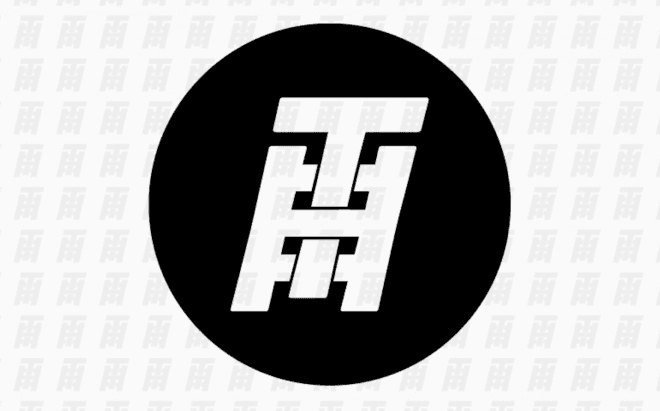 Pueblito Paisa – Tottenham's Latin Village under threat
Above Seven Sisters Station sits Wards Corner, which since 2001 has been the Pueblito Paisa Latin American Village. A home away from home for the Latin American Community in London. Following the greenlit demolition of their sister market in Elephant & Castle, it is the only Latinx community hub of its kind left in the UK.
The community is being faced with a compulsory purchase order from Haringey council that has already seen local residents unlawfully evicted from their homes. How much is too much? Currently the Latin Village has a  Crowd Justice pledge campaign to raise £15,000 for legal fees to fight this battle. At time of writing they are just under £3,000 from their goal.
The market is host to many traders with 70% of them women and Haringey council has remained muted in their response to their plight. It is indicative of discrimination based on race, gender and institutionalised apathy. It is also a woeful reminder that people no longer pull together in a time of crisis if they are not personally affected. Where is the compassion for their fellow human beings? Is it acceptable to have authentic Latinx culture replaced with homogenised, diet coke high street chain restaurants you can find in anywhere?
The issue here is not just about the Latinx community but how are BAME communities being treated across the country. We are a multicultural society and in our differences we find our strength, there is nothing to lose in embracing other cultures as they embrace us, such is the case with the Latinx community. The market at Wards Corner is for people of all backgrounds.
How can you help?
First and foremost you can donate to the Crowd Justice Campaign
You can also visit the social media pages to learn more about the Village, it's community and what we (as a society) stand to lose :
---
Back to home.