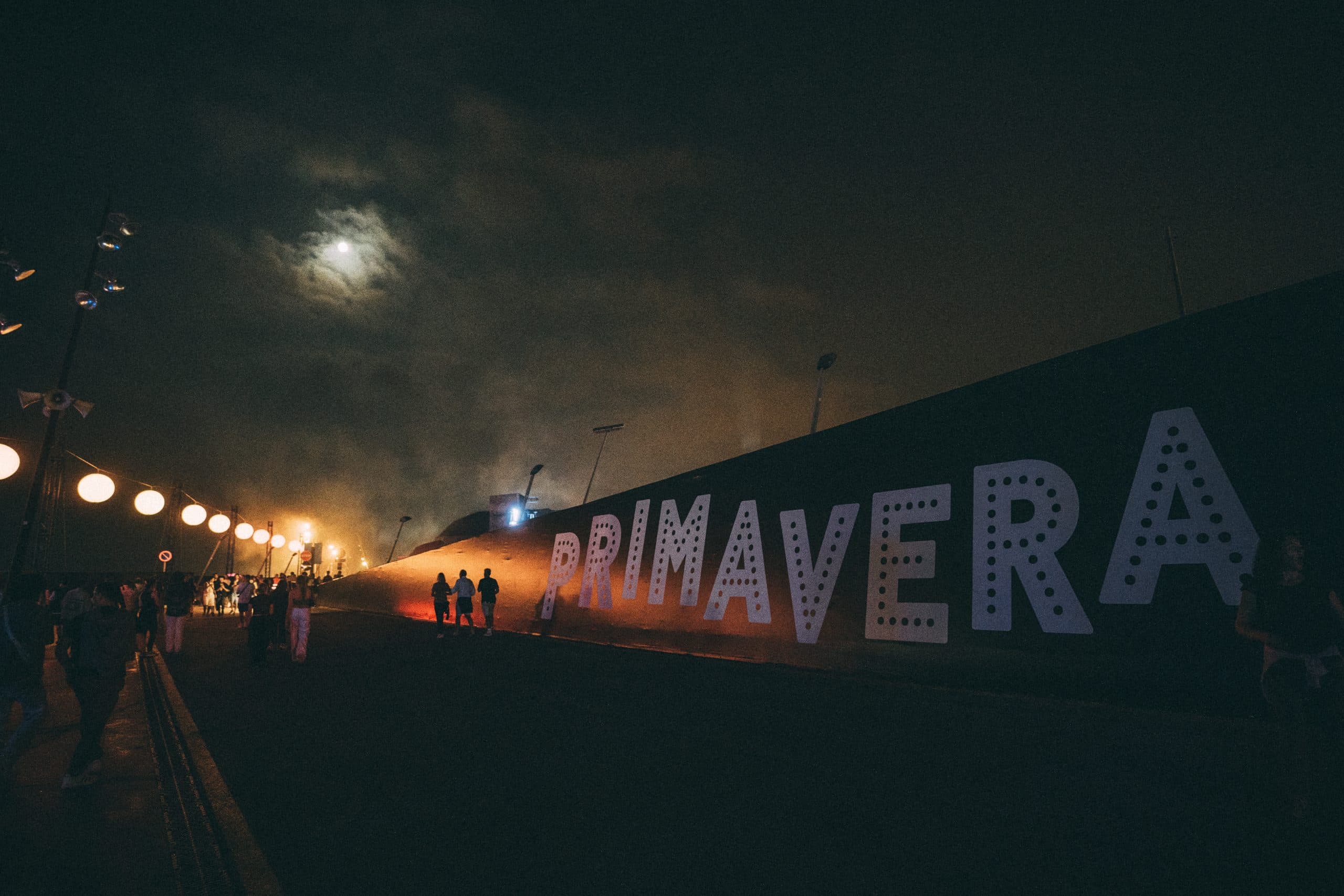 REVIEW: Primavera Sound 2023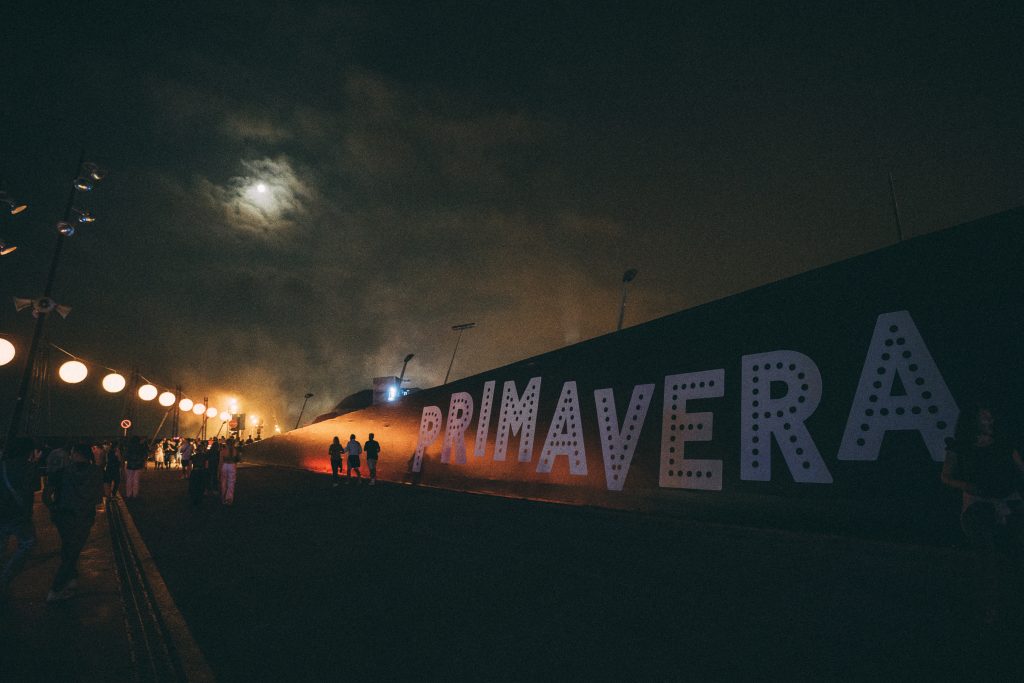 Primavera is a serious festival. It has evolved over two decades to become a defining weekend in many peoples' summers – with festivals being held in Spain, Portugal, and more recently South America. It is a barometer of public opinion – highlighting what styles and acts are popular, and showcasing them in a socially and environmentally progressive way. Simply put, Primavera is how big festivals should be done.
Every year, they are doing more. From underground parties to huge festivals in new locations, Primavera keeps growing – without sacrificing ethics or ethos.
Fresh from their roaring success in the 2023 editions, in Madrid and Barcelona, I chatted to Aleix Ibars Cedó, who is one of the lead organisers for this iconic event.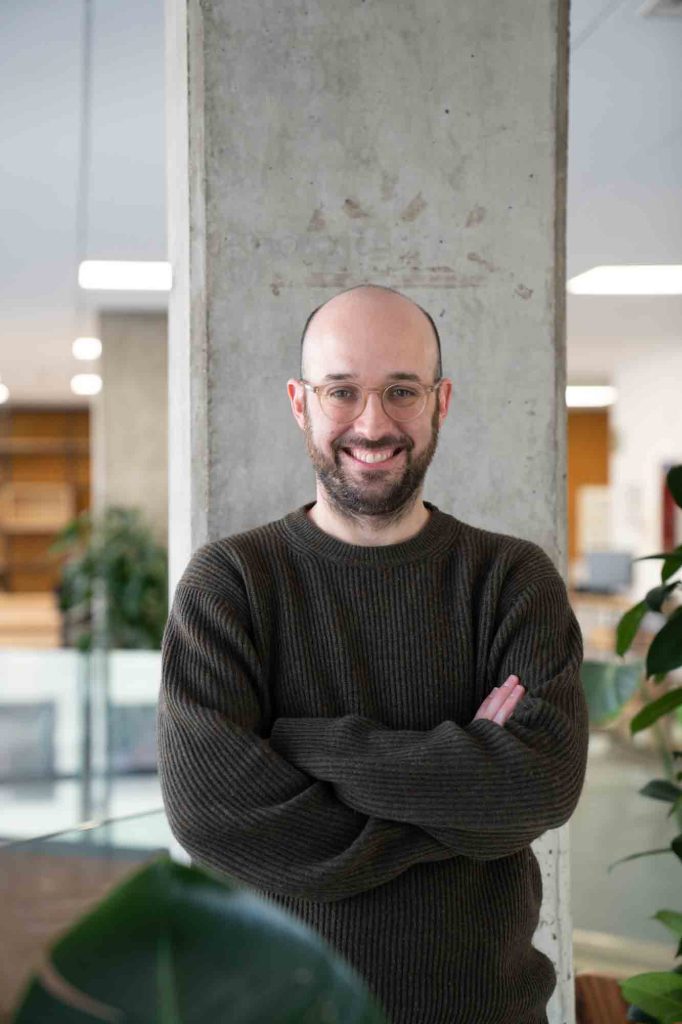 Can you briefly explain your role at Primavera and how long you've been part of the team?
I'm currently Head of Comms for Primavera Sound Madrid, the first edition of the festival in the city. So I work together with the Barcelona team taking care of the communications focused in the Madrid edition. I've been at Primavera Sound since the 2015 edition, being a part of different teams (Primavera Pro, the booking team, and now the Comms team).
Can you summarise what the primary goal, direction, and/or ethos of Primavera is in a sentence?
I would say to capture the temperature of the music landscape of the moment, as well as to contribute to create a fairer and more diverse music industry.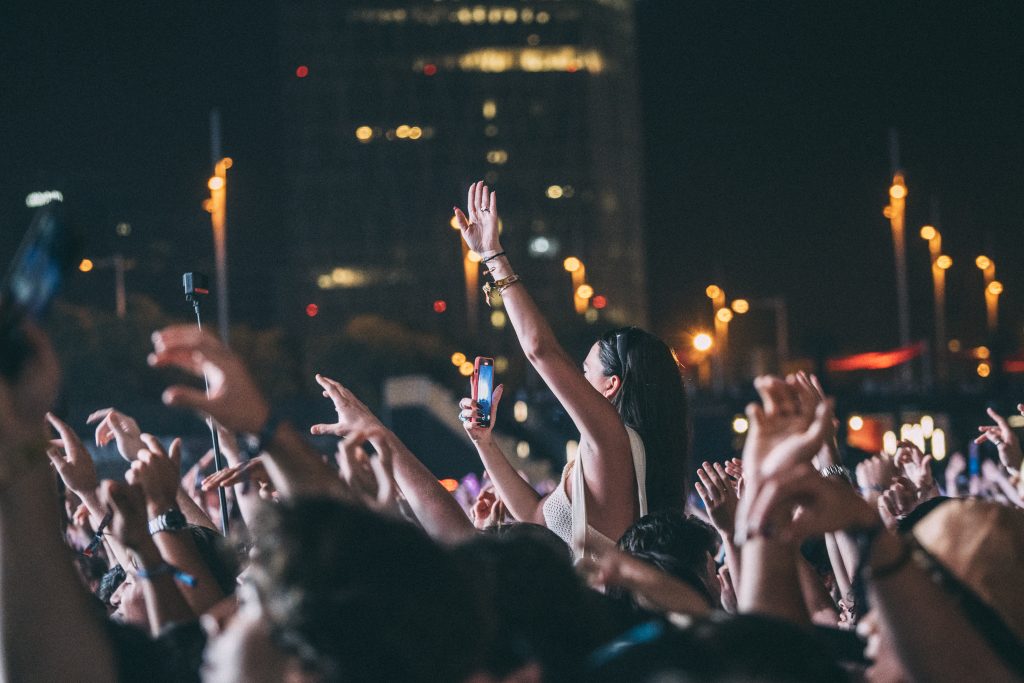 The festival has continued to grow in venue, number of acts, and number of attendees since it was a small festival in the 1990s.
Is there a secret to your success?
I think it's a combination of persistence, being faithful to the kind of festival we want to achieve and of course patience. Growth has been very reasonable, in my opinion, throughout the 20 editions that have taken place in Barcelona. But the key is to try to have a lineup every year that is unique in Europe and hopefully in the world.
Likewise, have there been any singular years or consecutive years where it really went downhill, either in terms of the quality of the event or the organisers' outlook on its potential future?
I'm sure that the change of venue to Parc del Fòrum in 2005 was challenging, and the cold temperatures of the 2013 were not very comfortable for anyone, but everything that happens can be a learning experience for the next year.
Could it be said that the headlining acts at Primavera are a barometer of public pop music opinion – moving from rock, into electronic dance music, and now with more hip-hop acts as the zeitgeist changes?
I hope they are, yes! Obviously that is not for us to decide but we try to reflect everyone in the headlining acts: legends we love, the hot acts of the moment and even personal favourites, so this gives a very diverse lineup (in terms of music styles).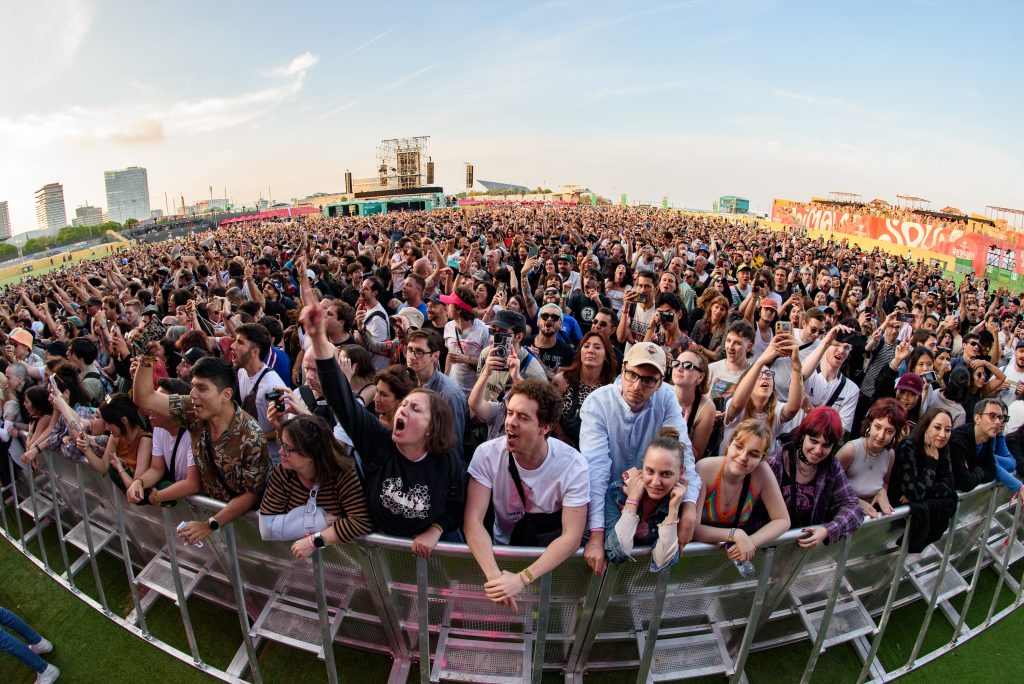 If so, have you noticed any particular moments or patterns of genre nostalgia in what the bulk of people want to listen to, and therefore what you wanted to offer? Excluding moments when famous bands reunite, or go on tour for the first time in a while.
Well it is obvious that after 20 editions, a big part of our audience has grown up; some of them might try to keep up with the new music trends, and some of them don't and prefer to see their all time favourite acts. Thankfully there is also plenty of new young audience discovering the festival and attending it for the first time, so that's why acts like Depeche Mode, The Moldy Peaches, Rosalía and Halsey can fit in the same lineup.
Do you have any thoughts on what genres could be the next big trend? K and J-pop seem to be the obvious answers here from a demographic point of view, but are there any other musical trends or directions?
It's very hard to say. Hyperpop has been a big trend for a while now, same as Afropop… also guitar music seems to have been coming back for the last few years… so who knows!
How does the festival ensure it is as environmentally responsible and sustainable as possible, and how is this process improving?
There are many initiatives and we try to better them every year, but definitely having partnered with the UN and their Sustainable Development Goals Campaign is both an honor and a compromise that the festival has to achieve every year. You can find more information about these actions here 🙂 https://www.primaverasound.com/en/news/commitment-and-action–these-are-the-measures-that-primavera-sound-will-take-to-make-its-2023-festivals-in-barcelona-and-madrid-sustainable
The festival's 50/50 gender split has been a key tenet of Primavera since 2019…
There isn't really a need to illustrate why this is a good thing or why it is so important, but what do you think is holding other festivals back from similar commitments?
I can't speak for other festivals, but I think for many there is still a bit of inertia in terms of what is a headlining act and the sales that it can bring. They think that most of these acts are still male artists or bands, but if you look at the current state of music you can easily see that this has changed, and there are plenty of female artists and bands (and non-binary too!) that can headline and sell tons of tickets.
Any words of inspiration, wisdom or advice for other promoters looking to do the same?
Just commit to doing it. It may seem like a big leap at first but we felt like that in 2019 and once we say the audience responded so incredibly well to it, we just knew it was the right thing to do.
Did the pandemic make you worry festivals would never be the same again, or that Primavera specifically wouldn't be able to take place again?
I think at some point we all thought about this but we kept believing and working on possibilities even at the worst of times and here we are 🙂
As a festival that is now truly global, and both in big and small locations, and on big and small venues and stages, what's next for Primavera?
We are just a few hours away from the beginning of the Barcelona edition of the 2023, and just days away from the historical first edition in Madrid as well as the 10th anniversary of Primavera Sound Porto. So I would say this is what's next for us right now. And afterwards we will have time to look at the four Latin American festivals for this year (Sao Paulo, Buenos Aires, Bogotá and Asunción), Primavera Weekender in Benidorm (Spain), all the tours we're promoting in Autumn… so no time to be bored!
by Dominic Alston
Editor: Alex Honey

---
Back to home.