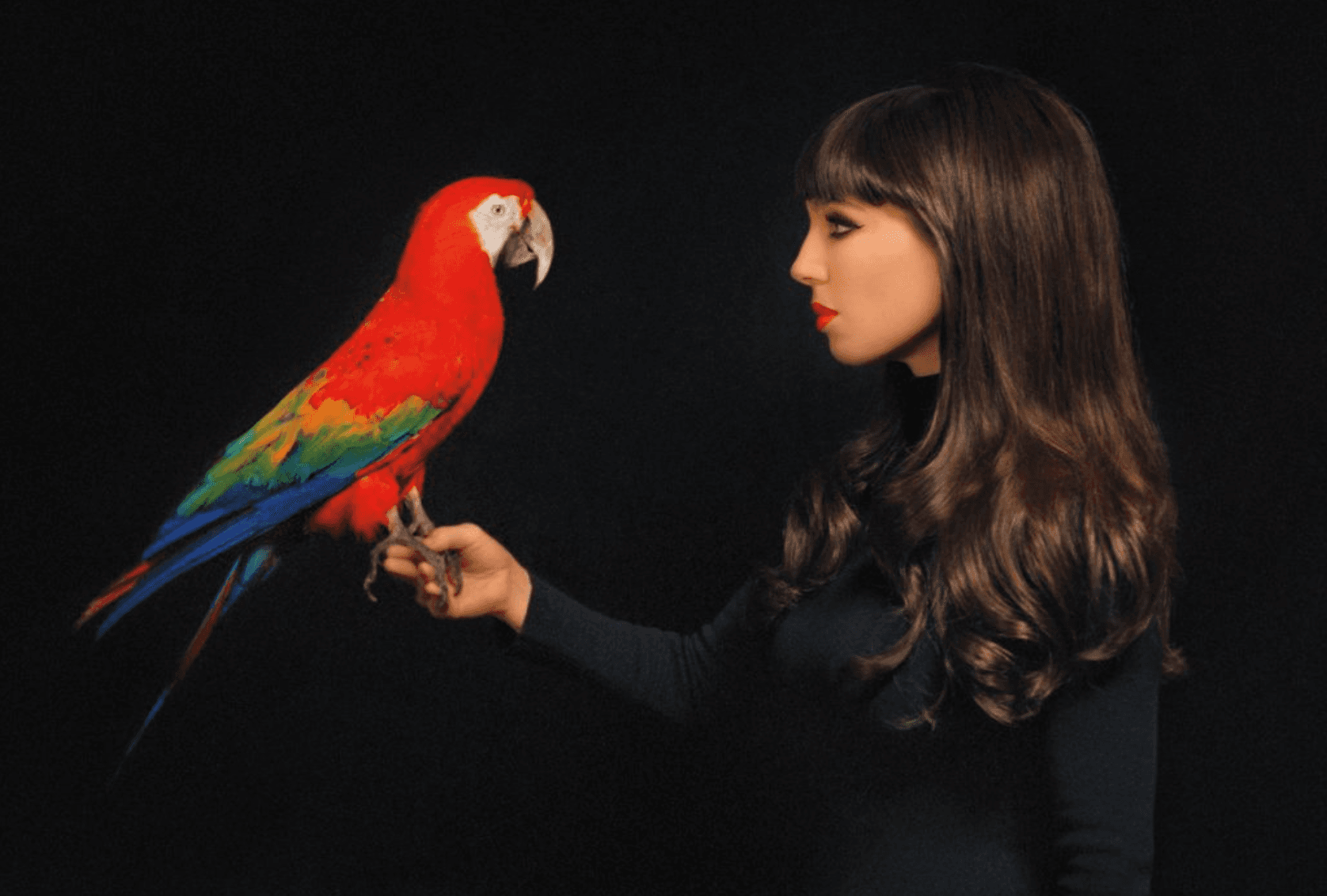 REVIEW: The intoxicating perfection of Claude Fontaine's debut album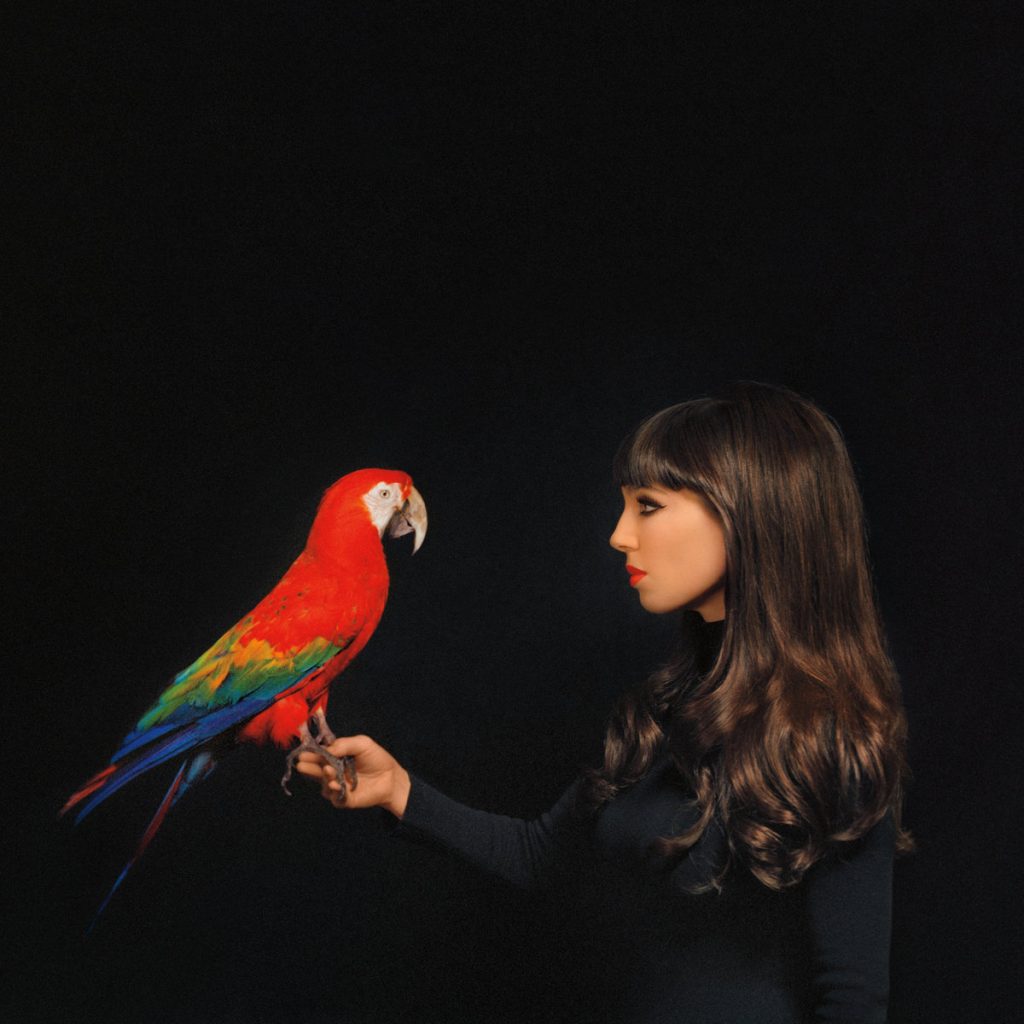 There are few albums that I can say are truly perfect – with each song unique and flawless, and all the while adding to something greater than itself. There are even fewer albums I can play on repeat – at least once a day, in their entirety. Claude Fontaine's self-titled debut, signed to independent LA label Innovative Leisure, is one such album: a perfect combination of reggae, ska, dub and Bossa Nova – with each song as catchy and memorable as they are nostalgic.
Claude Fontaine is American of French descent who had a musical epiphany in the foggy, grey streets of London; in Honest Jon's record store to be more precise. "I wandered in one day and from the first moment I was under a spell," she says. "I was transfixed. I'd go in there daily and have them play me every record in that store probably to the point of driving them completely mad! But I had fallen in love …"
She recorded a demo with famed producer Lester Mendez, who sent it to a core wish list of fitting musicians. At the top was guitarist Tony Chin, who played with reggae greats like Althea and Donna, King Tubby and Dennis Brown; and Airto Moreira, the drummer whose work with Miles Davis, Astrud Gilberto, and many more made him a defining legend of Brazilian music.
Added to this was bassist Ronnie McQueen of Steel Pulse, drummer Rock Deadrick of Ziggy Marley, Now Again Records' guitarist Fabiano Do Nascimento, Sergio Mendes' percussionist Gibi Dos Santos, and Flora Purim's bassist Andre De Santanna. It was "a pipe dream" to chase them, according to Claude, but she did anyway – and managed to catch their attention.
It was a tall order, but she managed to pull it off. Side A is reggae, dub and ska perfection, while Side B is mostly Bossa Nova. However, it all has the same qualities: the melodies are catchy, the voice is a sensual near-whisper, and the instrumentation and production are just right: subtly combining a wide variety of traditional sounds and instruments and keeping them in harmonious balance.
Despite clear differences in style, both sides share the same trait; they sound old. It doesn't sound like it was made in 2019. Call it lo-fi if you want, but the production and mixdown, as well as the retro sounds of the genres themselves, make it sound immediately like an aged classic (in the best way). You can hear the lineage of each genre's rich heritage shine.
I was lucky enough to speak to Tony Chin about the album and how it all came together. He, like me, "fell in love with Claude's voice right away; so unique and distinctive and her songs as well! I could tell both Claude and Lester had a deep appreciation for authentic, old school Jamaican reggae…"
Claude Fontaine's studio line-up agreed to record the album after some convincing from Tony and Lester, and they finally met at Chet Baker's old studio – King Size in northeast L.A. It all came together in just two takes. She commented that "it was surreal and magical. I cried. To watch those songs come to life…" According to Tony, the "process was organic and smooth for us", and he was "happy with the final product…" An understatement to say the least.
Claude Fontaine's debut is testament to what can happen when the right artists share a passion and understanding for their craft and its context and heritage. Although it is full of love songs, it is also clearly a love letter to two distinct genres which both effortlessly soundtrack paradise. As Bloom Magazine said, "you can practically smell the cigar smoke and feijoada filling the studio it was recorded in".
The only criticism is that there isn't another new album almost four or so years on, and that we have to wait until late 2023 or early 2024 for the release of her next one. Although Tony Chin did hint that there may be some live material coming out before the next full release.
I'm not best pleased I have to wait almost another year to hear more. This is not good enough. However, I never thought an album could be so good anyway.
by Dominic Alston
Editor: Alex Honey
---
Back to home.