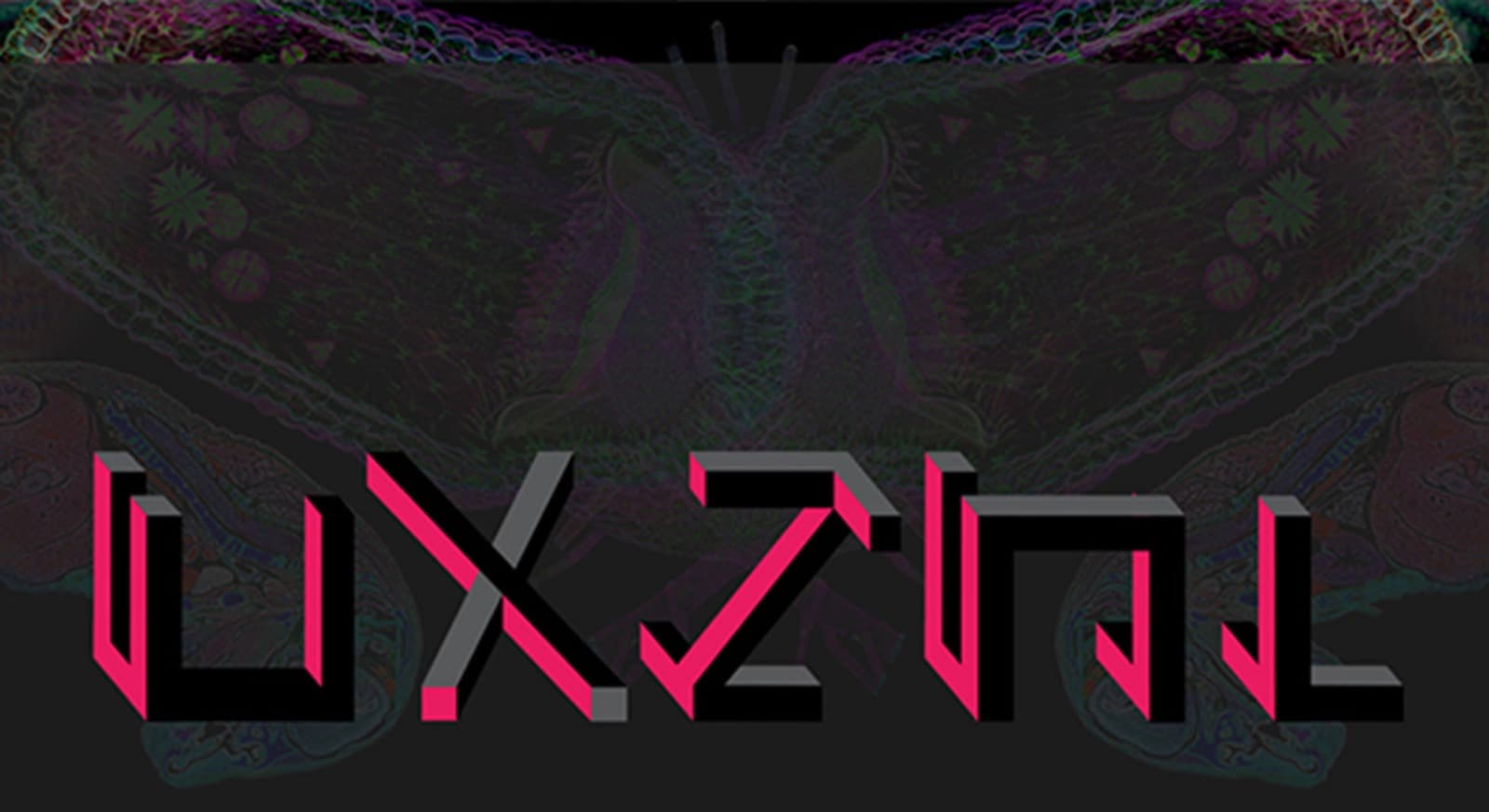 Threads* launches a new show to highlight Exist Festival in Palestine
The first electronic music festival in the history of Palestine took place in Ramallah in 2019. The founder of this international event is Odai Masri, known as ODDZ, who has been active in the underground scene of Ramallah for more than ten years. The strong effort to grow the electronic music scene in his hometown Ramallah has brought him to perform in Berlin, Beirut, France, Vienna, Turkey, Budapest, India and many other places. His sets that consist mainly of high quality techno and unhappy sounds have been heard through various platforms like Boiler Room, NTS Radio, Fusion Festival, KaterBlau and more. ODDZ also runs the first Palestinian record label for electronic music called "Harara".

The 'Exist' show on Threads* will feature a selection of artists who participated in last year's festival. As well as the musicians who are prohibited to travel to the region due to politically set restrictions.
'Exist' highlights the brightest musical visionaries in the global electronic, dance and experimental music scene. Seeking to build bridges between local sound innovators, the many that have been displaced and connecting them with the experienced minds to learn from.

The first episode features ODDZ and Temp-Illusion. Temp-Illusion are an Iranian experimental/electronic duo consisting of Shahin Entezami and Behrang Najafi, both natives of Tehran. The duo recently had a release on Zabte Sote, a sister label of Opal Tapes.


Stay tuned.
Check out some of the Exist Festival's 2019 lineup:
Drew McDowall, Anthony Linell, Hiro Kone, Bokeh Versions, Choronzon, Dirar Kalash, Bawrut, Luz, Raymond Haddad, HOT DESK, Sam Binga, El-B, Arabian Panther, Scratcha DVA / DVA Hi:Emotions, ODDZ, GOM, Dakn, Shusmo, Bint Mbareh, Julmud, Falyakon, Makimakkuk, MVSHVKL, NRD, Hiba Salameh, SINAN, Marwan Hawash, Ghandi, Special NID, Julic, Sarouna, MoOdY KabLaWi, Elnedj, YA Z AN.

---
Back to home.