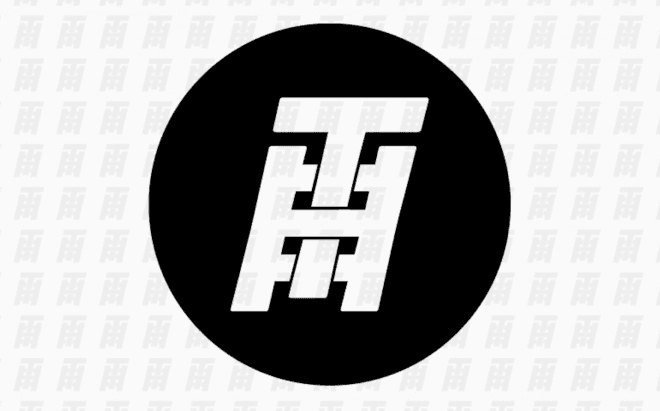 Urgent Appeal For Information
We are troubled to report that people close to us have been involved in a serious incident at a free party on Hackney Marshes (Sat-Sun 17/18 August) which has left someone seriously injured.
We are sharing the appeal from the authorities for information regarding leads to catch up with the people who perpetrated this horrific act.
If anyone was at the free party on Saturday-Sunday 17/18 August in the woods on Hackney Marshes that has information which can help in any way please do not hesitate to get in touch with the Police or friends & family of the victim.
We strongly advise contacting the police at:
Central East Command Unit on 101 quoting CAD2046/18AUG
Via twitter @metCC
Call Crimestoppers anonymously on 0800 555 111
It is important that you do not hold back if you know something.
Thank you from all of us at Threads.
---
Back to home.