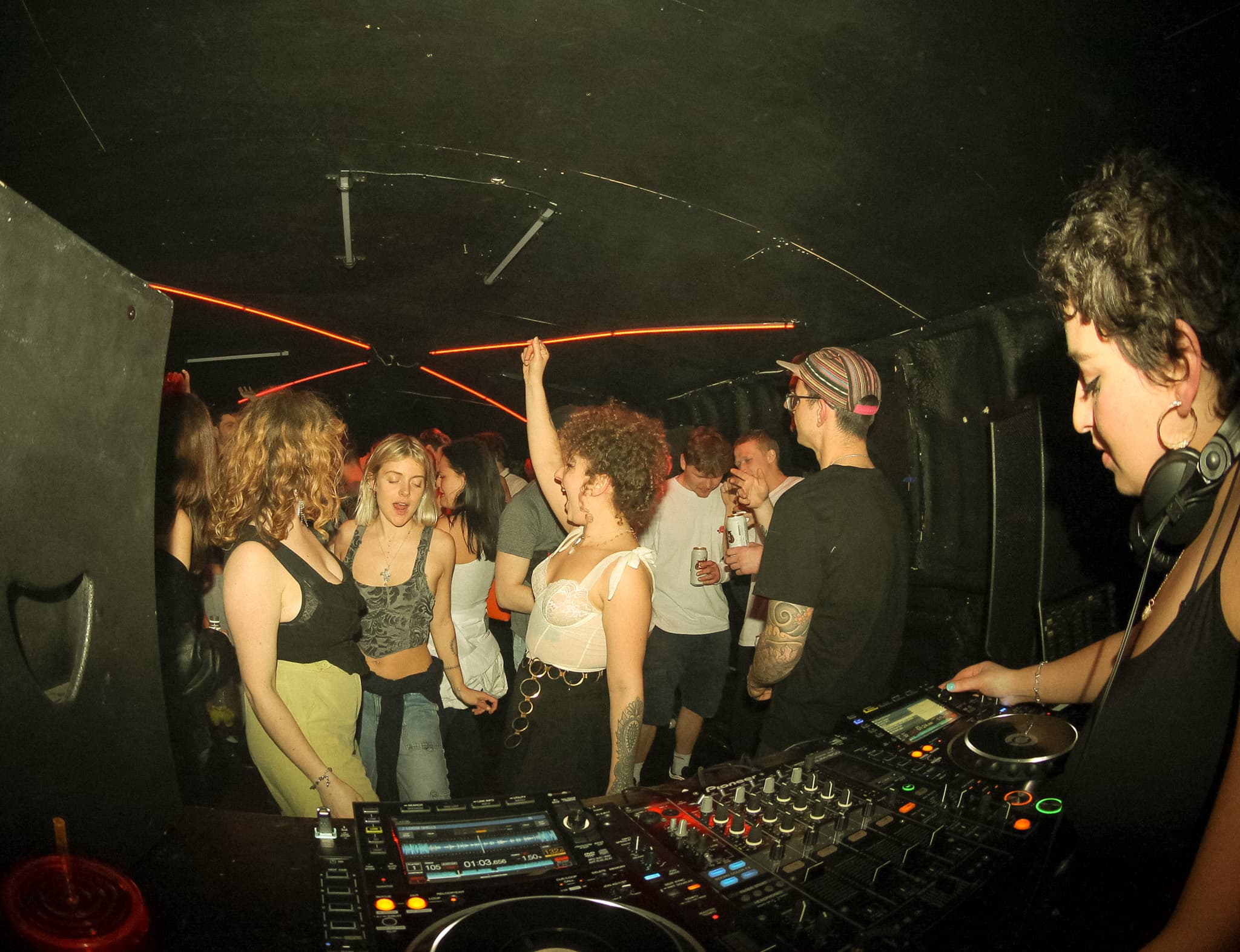 FEATURE: Why the grassroots is greener w/ Twisted Festival and ohmydais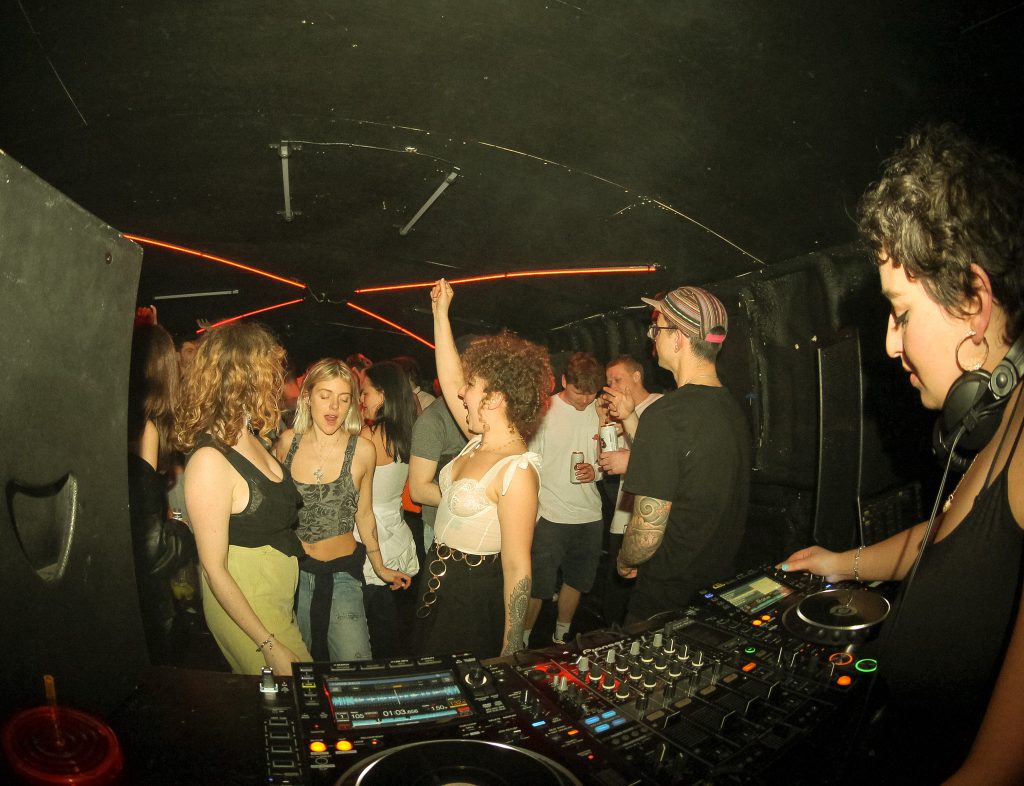 An introduction to a summer-long interview & review feature – exploring the challenges, sustainability and successes of small, independent dance music festivals.
Despite several years of lockdown, the 'pingdemic', economic uncertainty, and a decade of Conservative governments ideologically opposed to having fun, there seems to be a new, small, and independent festival every year. Unfortunately, there's just not enough weekends in summer or serotonin in my brain to do them all.
Considering the hostile economic, political and legal environment for the independent and underground music industry, how have we ended up with too many festivals to choose from? Furthermore, how can we ensure their sustainability, and are there now simply too many?
To be honest, I can't really understand how anyone would want to take on the risk of organising one – but I am mighty glad so many brave folks do. In a world of corporate-sponsored mediocrity, small festivals stand in defiance; offering beautiful and intimate moments of hedonism to those who look for more than big names on a line-up.
I am but a humble punter, so to really find out why there are so many new small festivals despite everything, and what makes them so great, I spoke to the intrepid souls behind Twisted (second weekend of July – be there), Alfie, Liam, Hannah and Fionn. I also spoke to London DJ 'ohmydais', who's played every year. Through their thousand yard, shellshocked stares, I hoped to find out a bit more about why they return every year.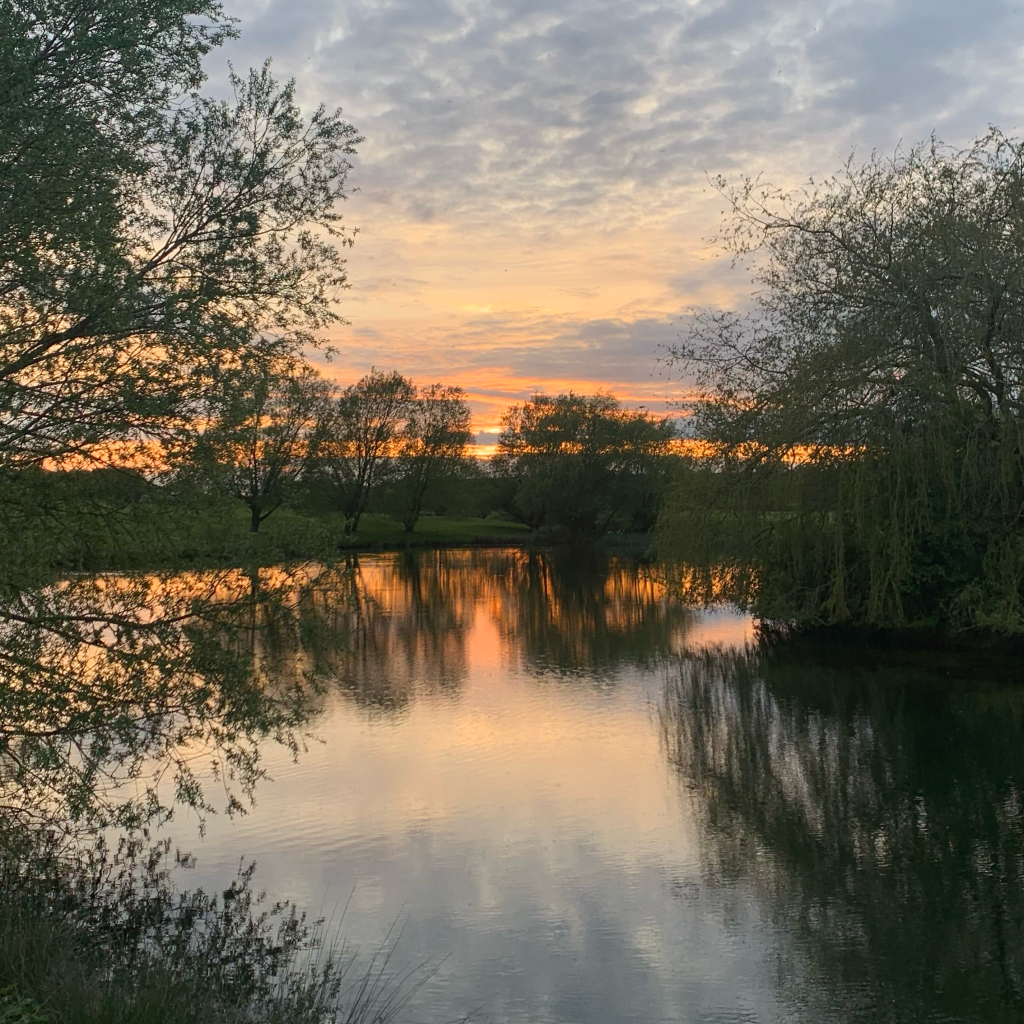 Twisted is set to take place over two days from the 7th of July in a secret location near Market Harborough. Some already confirmed names include: Shanti Celeste, Raw Silk, Ohmydais, Papa Nugs, OG, Mia Lily, Ariane V and many more, including stage takeovers from the Splint collective and London's Threads Radio.
Second release camping tickets are available from Resident Advisor for just £89 – who have also chosen it as their 'pick'. MixMag also covered the festival last year.
Let's start with the positives, and the more obvious factors behind festivals: they are a wonderful thing. Hannah said that they were "something we'd always romanticised (naively) when attending other festivals. I wanted to build upon that experience and create my own version of it for other people to enjoy", and Fionn agreed – "throwing a festival has been a dream for about 10 years now. It's just amazing how festivals bring people together".
Yet, an easy task it is not. Through my brief period organising electro nights in Bristol and Leeds with friends, I know it is an absolute money pit – and one guaranteed to make you nothing and potentially lose you a lot. Artists are not cheap, and after seeing Alfie's extensive Excel spreadsheet, I realised how much else there was to purchase I'd never considered: fire safety, crowd barriers, WiFi and refrigerated trailers to name a few.
On this topic, Alfie stated the obvious: "the finances are not a fun job at all… The margins are practically non-existent and all of the seed money comes from ticket sales and our own pockets. More and more frequently tickets are being purchased at the very last minute which makes paying for services up front even harder." It's not "something you want to do if you want to make money", Liam concluded.
This year, they seem more positive. Last year's event had to be cancelled due to poor ticket sales, but with three weeks to go, things seem to be in motion. I'd hope so too, as Liam commented that "the first year was a 5-week turnaround with Alfie literally driving around pulling up to random farms and asking if they had any land we could hire because our initial site dropped out with just 2 weeks to go". That can't be good for the blood pressure.
When it goes well though, it must be an incredible feeling – especially for the artists. Ohmydais much "prefers playing to a more intimate crowd. This is because everyone is on a similar level and up for a good time… With bigger festivals, there's always an urge to visit a number of stages and to only stay at one set for a small amount of time, as so many amazing artists are playing at the same time. When there's one or two stages, the crowd usually stays for the entire thing which is nice!"
"The first Twisted festival was fantastic – I came on my own from London, met some great new friends and was inspired by the other DJ sets – Angel D'Lite b2b Local Group, Lewis Lowe (Redstone Press) and iona were standout sets for me that year." Many of the artists playing come back every year to perform or attend, which can only add to the feeling of intimacy and community.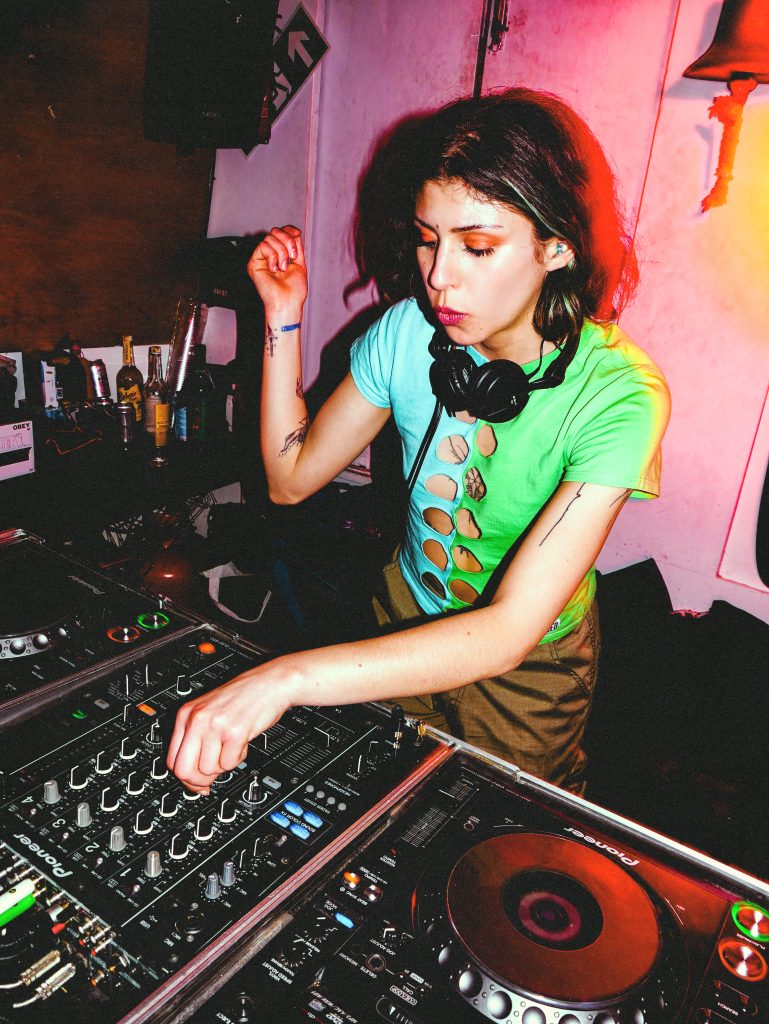 So, what do I think?
The question on everyone's mind I imagine. Well: the smaller the festival, the smaller the budget and the cheaper the ticket price. Usually, you can guarantee this means that people attending aren't going just for the name of the festival or the people on the line up. Instead, people are going because they believe in a similar party ethos, and share the same vision as the organisers. This brings a sense of community which bigger festivals can just never have.
There are plenty of political reasons why we should go to smaller rather than bigger festivals – as they support smaller artists and local institutions while avoiding corporate sponsorship or advertising. But it's more than that. Ultimately, you just have a better time with people who are more similar to you – as you've come to the same place out of all the other options. Hence the intimacy. Everyone could be your friend, and most likely, will be.
This is, ultimately, why there are so many small festivals on the menu at the moment – they are simply the best weekend you can have. This is especially true for those interested and involved in the UK's world-leading dance music scene.
We are spoilt for choice. Sometimes, however, too much choice is a bad thing – and with so many keen promoters trying to shape their own slice of heaven for us lucky party-goers, this choice could be causing people to purchase tickets as close to the event as possible. I know I'm sometimes guilty of delaying commitment due to indecision, which is made harder still when you have to synchronise plans with friends.
This delayed payment is making it yet harder for promoters, who now can't use the money from early ticket sales to gauge interest and spend accordingly. Hence, unless the organisers are particularly financially blessed, from either previous successful events or their own pockets, organising a festival is getting harder and harder. It is nearly always a serious investment and a considerable risk; so get a ticket as early as possible, buy a few drinks, and have a cracking weekend.
Keep an eye out for Threads' festival review series, which will see the Threads editors attend and review UK festivals as well as interview the organisers and attendees.
Ohmydais: Soundcloud, RA, Instagram
Twisted: RA, Website, Instagram
Editor: Alex Honey
---
Back to home.